¡BIENVENIDO!

Información de aa.org


Encuentre una reunión en línea


Oficina Central de Los Ángeles

Welcome to the A.A. General Service website for Southern California Area05, also known as SCAA (Southern California Area Assembly). The primary purpose of this website is to facilitate communication within Area05 and between Area05 and A.A. members.
Encuentre una reunión de A.A.
Si crees que tienes un problema con la bebida y necesita ayuda, o si usted está buscando a las reuniones de A.A., haga clic aquí para A.A. locales Oficinas centrales.
Representantes de servicios generales
The GSR Toolkit provides information on GSR duties and other useful information. Click here to download in English or Español.
Información de la Conferencia del Servicio General
Click here to view the 2022 General Service Conference Report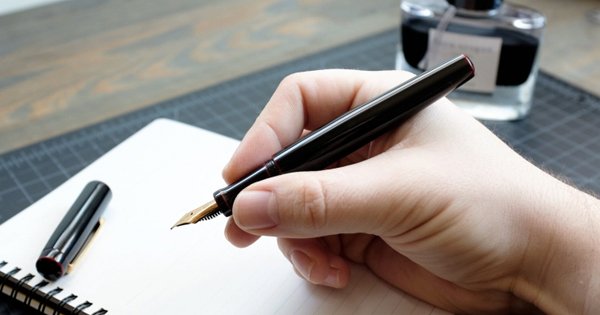 Rincón del Delegada
Click here to read the latest news from our Delegate.
Boletín informativo de asamblea de area del sur de California (SCAAN)
Click here to view the current edition. For information on article submission, click here.
Definición de "Alcohólicos Anónimos"
Alcoholics Anonymous is a fellowship of men and women who share their experience, strength and hope with each other that they may solve their common problem and help others to recover from Alcoholism. The only requirement for membership is a desire to stop drinking. There are no dues or fees for A.A. membership, we are self supporting through our own contributions. A.A. is not allied with any sect, denomination, politics, organization, or institution; does not wish to engage in any controversy, neither endorses or opposes any causes. Our Primary Purpose is to stay sober and help other alcoholics to achieve sobriety.
Política de contabilización de sitios web
The Area05 website committee primarily posts information on SCAA and GSO/GSC business, meetings and events. Read More…
Declaración de responsabilidad
Yo soy responsable . . . Cuando cualquier persona, dondequiera, extienda su mano pidiendo ayuda, quiero que la mano de AA siempre estar allí. Y por esto: Yo soy responsable.